3 October
With the bowling season ended, a programme of work has begun to further improve the green in readiness for the 2018 season, starting with hollow tining.
This involved removing thousands of soil plugs from the green to reduce compaction and get fresh seed into the top layer. It was a big job that took nearly four hours work, made easier by having 19 volunteers turn up to help over the course of the session. With such a good turnout, at the same time the gutter was given a much needed weeding. We now hope that the weather and the birds will allow the seed to germinate.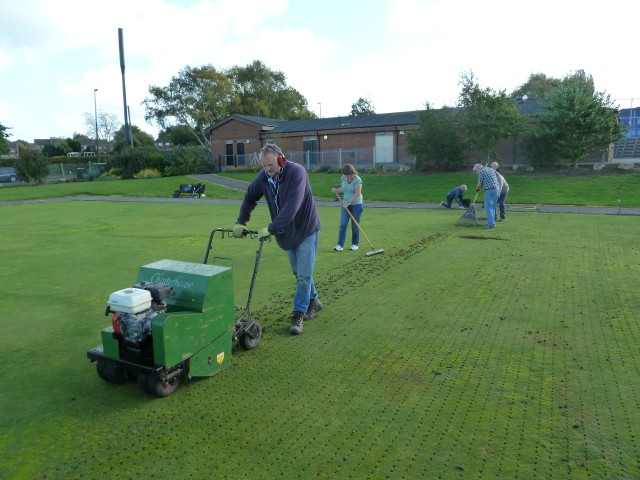 ---
29 September
The coffee afternoon we hosted in aid of MacMillan Cancer Support was well attended and a total of £224.49 was raised for this worthwhile charity. Many thanks to the cake makers and tea brewers who made this magnificent result possible.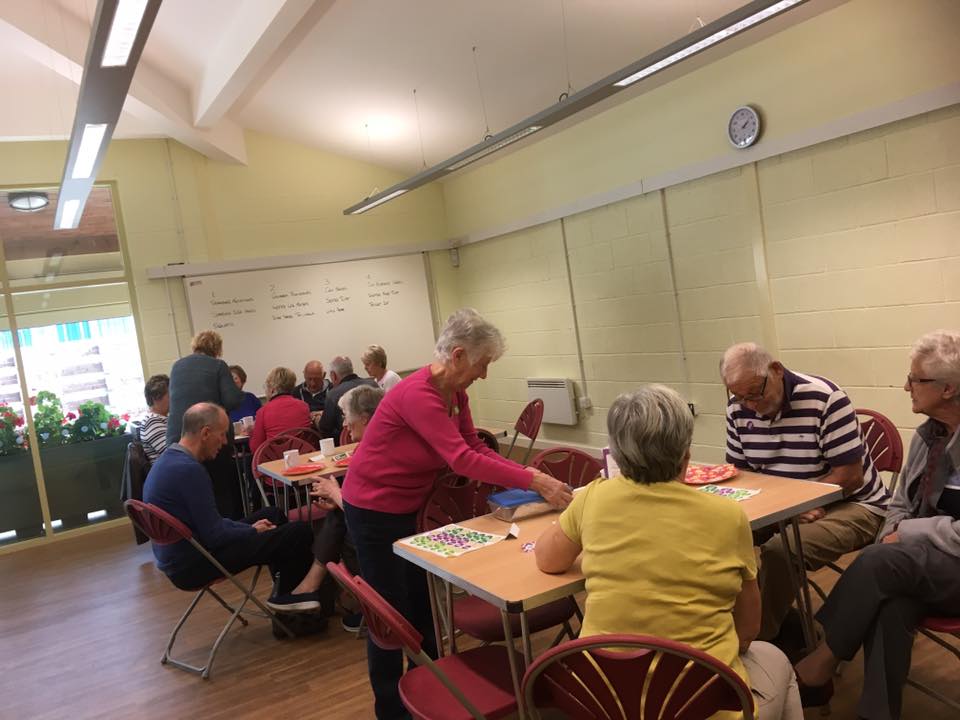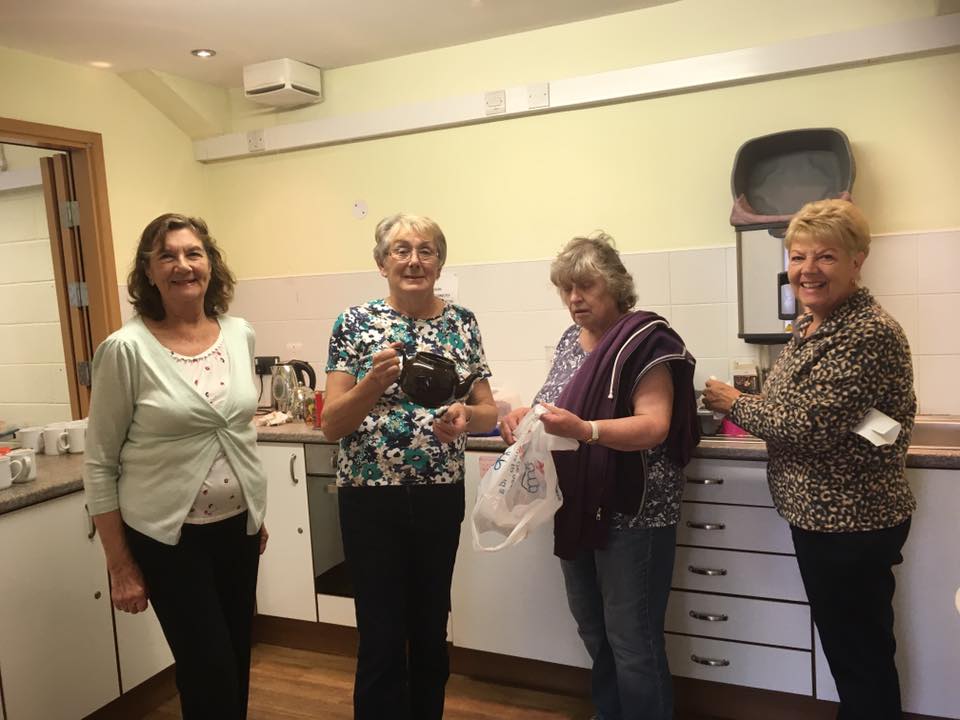 ---
Bowling Competition
On the first Saturday in September, the Tuesday/Thursday bowlers held their 2017 competition in warm sunshine. The friendly rivalry between the 12 bowlers attending resulted in Paul Hitchman coming out on top with Clive Hughes a worthy runner-up.
It was an occasion organised by bowlers for bowlers, which demonstrated a welcome independence among Huntingtree bowlers
---
Teddy Bear Picnic
27th July 2017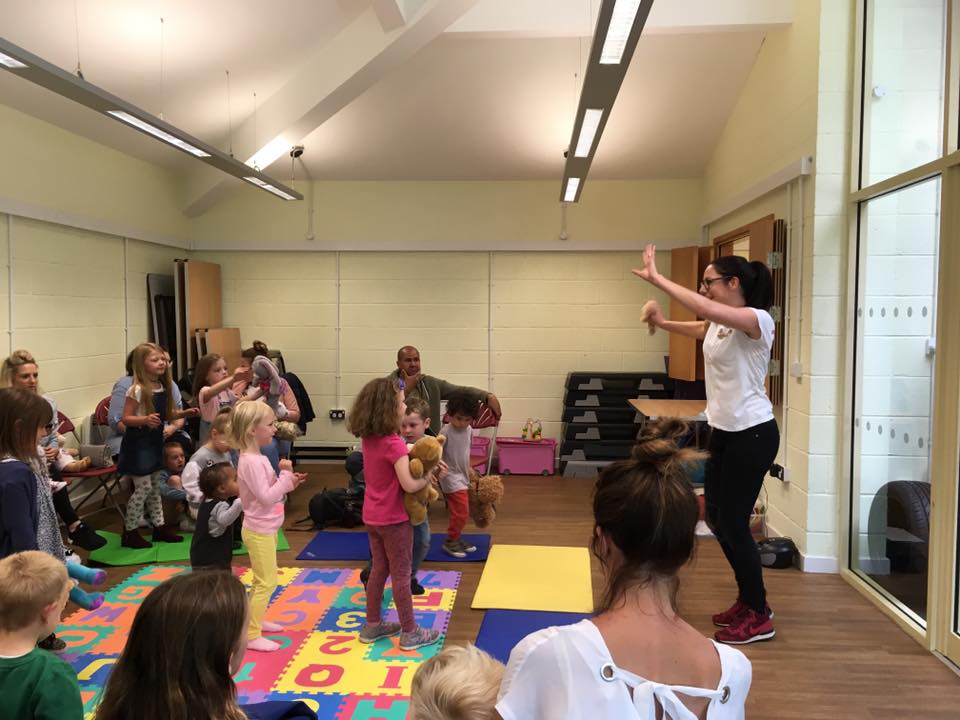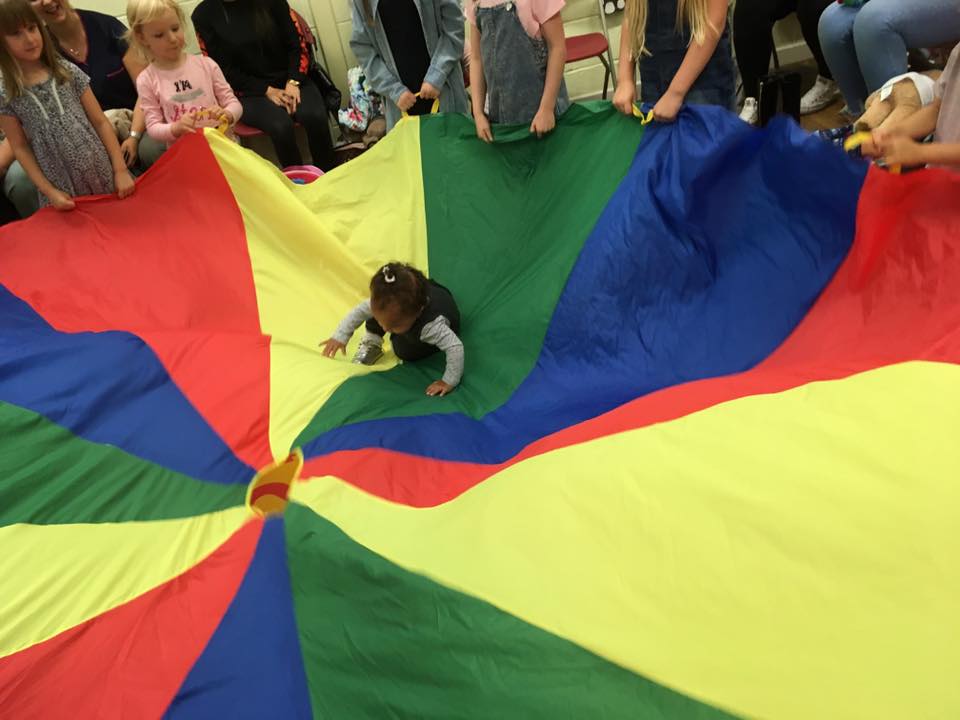 The fun and games had to be held in the Hub as the weather was very showery. The morning session was attended by about thirty toddlers plus Teddies, and Moms and Dads.
Sarah led with an adventure story about Ted followed by games involving much animation, a parachute and an ingenious bubble machine. After snacks and cake had been eaten, a further story session about a dragon and more games rounded off an enjoyable event for children and adults alike.
---
Summer Programme
There are a range of activities taking place on the park. There's no need to pre-book, just turn up and join in!
| TUESDAY | |
| --- | --- |
| 07:15 to 08:15 | Couch to 5K Running Training |
| 09:15 to 09:45 | Buggy push |
| 9:30 to 11:30 | Nurture Babies breast feeding support |
| 10:00 to 14:00 | Crown Green Bowls Novices & Improvers £ |
| 10:30 to 11:30 | Functional Fitness Adult Exercise |
| 13:00 to 15:00 | Friends of the Park Exercise & Socialise |
| WEDNESDAY | |
| 09:00 to 10:00 | Nifty Fifties Light Adult Exercise |
| 14:00 and 15:00 | Yoga with Clare Cornell £ |
| 15:30 to 16:30 | Park Play (5-11yrs) |
| THURSDAY | |
| 10:00 to 11:00 | Health Walk (Short) |
| 10:00 to 12:00 | Health Walk (Long) |
| 14:00 to 16:00 | Babies & Toddlers Social Stay & Play |
| 17:00 to 19:00 | Crown Green Bowls Open Play £ |
| FRIDAY | |
| 09:30 to 10:30 | Functional Fitness Adult Exercise |
| 11:00 to 12:00 | Stretch and Tone Light Adult Exercise |
| 15:30 to 16:30 | Park Play (5-11yrs) |
| SATURDAY | |
| 09:30 to 10:30 | Couch to 5K Running Training |
| 14:00 to 15:00 | Family Play Time |
£ = charges apply, please enquire
All sessions can be adapted by the activators to meet different fitness levels.
Session Descriptions
Park Play - A range of physical activities and games for children aged five to eleven during term time only.
Buggy Push - designed specifically for Mums with babies in pushchairs, giving mothers the opportunity to exercise and socialise.
Babies & Toddlers Social Stay & Play - A friendly session of coffee, biscuits and indoor toddler play.
Couch to 5K - are 9 week courses starting in April.
Huntingtree Park
Huntingtree Park is situated in the residential area of Hasbury, a short distance from Halesowen Town Centre. The park occupies about 9 acres of land between Huntingtree Road and Thornhill Road opposite Huntingtree Primary School.
More details including a map are available on the Park page.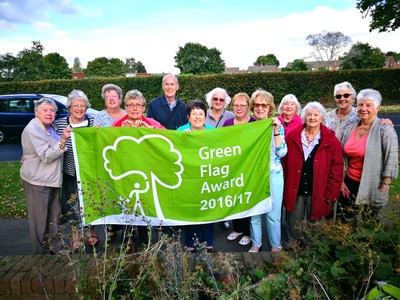 The Friends of Huntingtree Park group was formed in 2006 to improve the park and change its run down appearance. After a Consultation Day with local residents in 2008, a Masterplan of improvements was approved by Dudley MBC.
We believe that by making improvements to the park we will address anti-social behaviour, create a sense of community pride in the park and increase the number of people using the amenities.
We are a voluntary group who receive great support for our efforts from the local community, Dudley CVS, Dudley MBC and GreenCare.
---
Exercise & Socialise
Tuesday 1pm to 3pm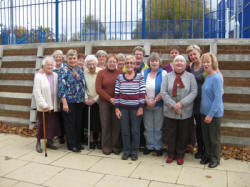 The exercise and socialise group meet at 1pm for a short walk in and around the park returning for a welcome 'cuppa' and an opportunity to knit, sew and chat.
All age groups are welcome to join and will receive a warm welcome.
---
Health Walks
Thursday 10am
Enjoyable walks on a Thursday morning through the scenic, historic landscapes of Lutley, Uffmoor and adjacent localities.
Walkers follow the ups and downs of undulating terrain to maintain personal fitness whilst enjoying distant views and diversities of flora and wildlife.
Routes vary from week to week but most trails involve climbing over stiles and negotiating stretches of seasonal mud, puddles, boggy, rough or loose ground. Sensible footwear and clothing and a drink is essential.
---
Stretch and Tone
Friday 11:00am – 12noon
A session of gentle stretching and mobility exercises designed to enhance mobility, develop postural alignment, free up restrictions, rebalance muscles, improve core strength and reduce stress. Everyone welcome, have a chat, meet new people and have fun!
---
Links